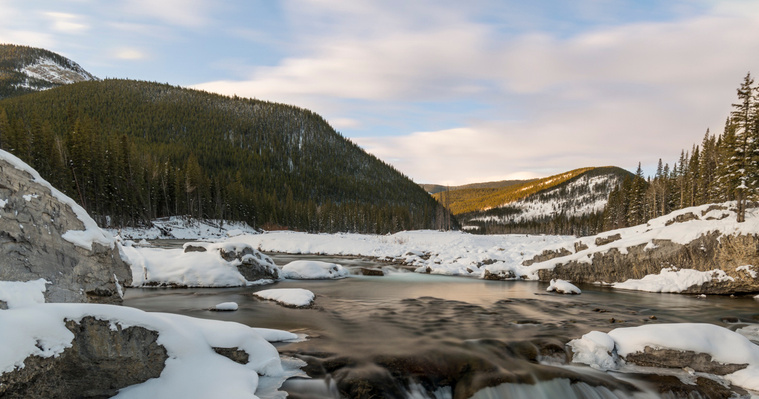 prints
Thank you for your interest in my photography, it really is gratifying to know that others love the arts as much as I do. As a Fine Art Photographer I want to create images that have an emotional response with the viewer. Images that will be treasured in your home, at work, or place of spiritual sanctuary.
Everything I do in my work pays tribute to my now deceased highly acclaimed uncle, C Warren Luckock, and my very much alive talented brother, grand muralist A Glen Luckock. Both men pursued their passion for the arts and worked, and studied outside of Canada.
* All prices include shipping costs.
Black and White Landscape Photography
Black and White Landscape Photography will be printed on either Hahnemuhle Fine Art Baryta Satin or Hahnemuhle Photo Rag Ultra Smooth (very wide prints). The world famous Hahnemuhle brand founded in 1584 is my paper manufacturer of choice when I consider a piece of me being "put out there".
Portrait Photography
Portrait Photography will reprinted on Hahnemuhle Photo Rag Pearl paper. Its warm shade of white combined with its deep blacks, beautiful contrast delivering exceptional reproduction of either colour or black and white portraits in three-dimensional prints. The acid and lignin free Photo Rag Pearl meets the exacting museum quality requirements for age resistance.
Colour Photography
Hahnemuhle Metallic Paper and Photo Rag Bright White Paper with vibrant colours, and superb tonal range combined with meeting or exceeding museum standards for Fine Art papers are my photographic papers of choice.
format 2:3
sizes
inch

16 x 24
20 x 30
24 x 36
30 x 40
40 x 60



black and white
$ 175
$ 250
$ 300
$ 400
$ 550


portrait

$ 175
$ 250
$ 300
$ 400
$ 550


colour
$ 175
$ 250
$ 300
$ 400
$ 550