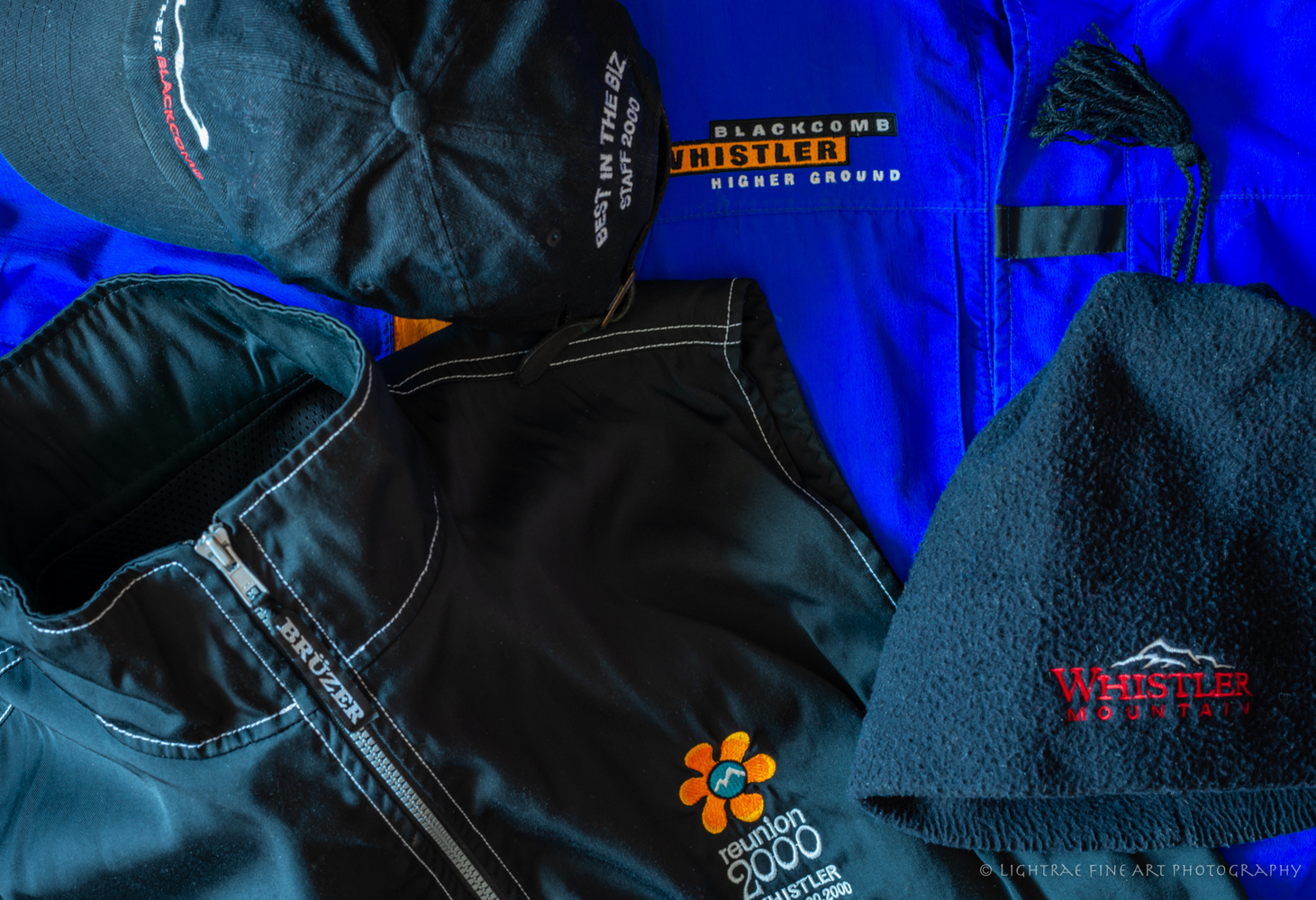 Meaning and Purpose #4
Chronicling my career for this series of articles has been a study in humility and patience. I have not always been the most patient person and sometimes I have pushed the envelope just a little too hard for my own good. Case in point, wanting to change my initial direction upon being hired at Whistler/Blackcomb as their Training and Development Manager within the first year of my employment. I knew going through the interview process that the organization needed my skills and knowledge in the much bigger world of Organization Development, but they did not know what I knew. In fact, they had never heard of Organization Development, and they thought because they were a key cog in the Intrawest family portfolio of key business units in the world of destination resort development, they had it dialed. I heard that phrase copious times in my tenure at Whistler/Blackcomb and Intrawest when in fact I discovered and many of their leaders discovered when they understood better my skill sets and knowledge that they did not have it dialed. On the surface anyone looking that Intrawest's vertical integration business model would be justifiably impressed but upon closer inspection there were cracks for all to see if one knew where to look.
Don't get me wrong, the leadership at Intrawest corporate and their strategic and transactional business unit team leaders were all very competent individuals, or the enterprise would never have been recognized as the world's numero uno destination resort development company on the planet. And like all leaders, one cannot be all knowing, and they needed to build a team with whom they could trust to have complimentary skills, knowledge, and talents. That is where people like me came into the picture and like any unknown resource I had to prove myself first before branching out in a new direction and helping them to see what I had to offer.
Early on in my career here I decided that I needed to understand the ins and outs of the entire operation and so I embarked on a project that I later extended to my team. Once a month I would put in an entire eight to ten hour shift or however long it took to complete the job that day or night with an operational business unit. For example, I did a shift with snow making roaring around on the back of a ski doo in the middle of the night and getting soaking wet in the process. I went out with the "bun wagon" (a modified snow cat delivery vehicle) on Blackcomb shoveling for a couple of hours before we could get the next day's produce into a mountain hut for our Guests to enjoy. I laid on my belly at a cliff's edge directing a snow cat groomer as he ploughed the landing at the top of a lift on Whistler Mountain in a raging blizzard at midnight. I worked with a electrician as he rigged a temporary lift for an international mogul competition soon to be taking place on the mountain. I worked in the back of the house and up front serving food to our Guests in one of our Food and Beverage mountain establishments and spent a shift with the heavy duty mechanics as they worked on one the many different machines we had operating on the mountain. I went out with ski patrol on a night rescue mission for an out-of-bound skier and the doctor's on the hill as they responded to accidents on the hill. Simply put, I went everywhere needing to know intimately what our employees were dealing with on a day-to-day basis before I could be confident I could help our leadership and management teams in responding to requests for strategic and operational planning, special meeting facilitations, and human resource interventions and support. When people found out I was doing this and my team were expected to follow me in this initiative, they were surprised because no one had ever done that before. To me it just seemed like common sense and the right thing to do in my job and role-nothing extraordinary. I really enjoyed every second of it and especially chatting with the many guys and gals I met as I learned about their jobs and who they were as people-not just another name in passing I said hello to.
Four years later I had expanded my team's offerings to the bigger organization and had built and trained a team that had begun to acquire the skills and knowledge demanded by the discipline of organization development. So much so that we were being farmed out across Intrawest's strategic business units from Florida to New York to Chicago to Las Vegas to California to Quebec et al. We were introducing potentially new business units to the Intrawest family of offerings; such as, a resort-based Global Leadership Development School that partnered with a major university business school. We delivered major integrated strategic planning and transactional planning initiatives across the strategic business unit North American landscape. We delivered alternate dispute resolution interventions that in one case saved the career of a senior executive who went on to have a long and successful career with a major competitor. We successfully facilitated North America-wide numerous extraordinary business meetings that included a $400,000,000 merger acquisition in Chicago. More importantly, I trained and developed my team members which enabled them to branch out into successful careers as senior executives in many different walks of life. Personally, it culminated in being hired back as a consultant to facilitate strategic planning sessions for the 2010 Olympic Games!
I look back at my time at Whistler/Blackcomb and Intrawest as one of the best times in my working career. It was fun, exciting, demanding, challenging, and full of new and varied learnings for both myself, my team, and the folks I had the immense pleasure to work with. So many talented, dedicated, and passionate individuals that "Worked Hard, and Played Hard." People who genuinely believed in our Mission and who did their best to live our Core Values. I am forever grateful for the many friendships I made, and the opportunities afforded both my team and I.