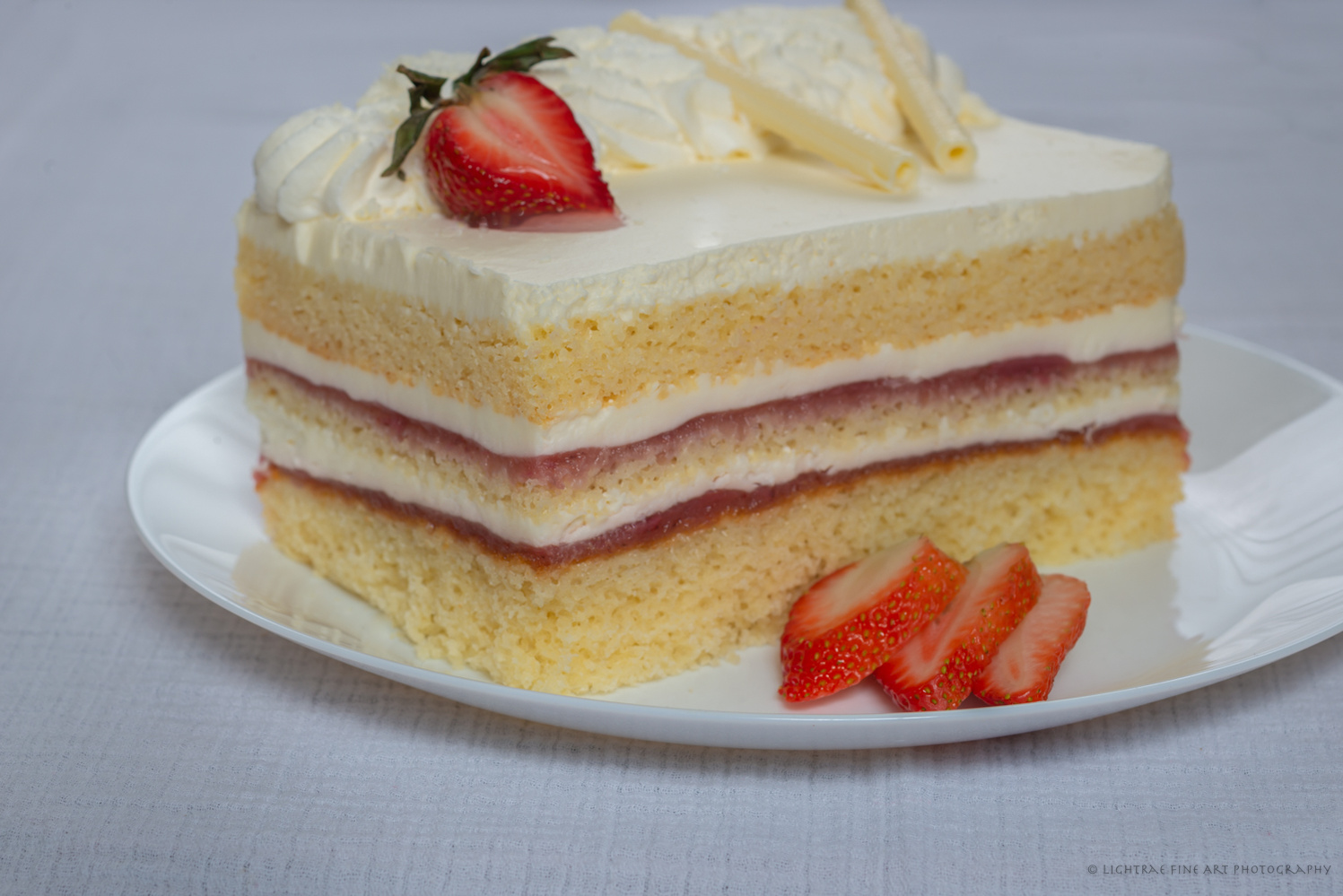 Meaning and Purpose #5

I was self-employed as an Organization Development consultant when a former senior partner colleague at our old consulting firm approached me. He wanted to hand off a contract he had because he did not have the expertise in the subject the company that he was working with needed help on. A decade or more before I had taken the chance on a weeklong conference back East that put me out of pocket $10,000. It was a lot of money, especially since I had an young family of three and a wife who was on the road across North America in her own consulting career. Fortunately, as things turned out it was a great decision and I met some of the gurus/founders in Organization Development and competency-based human resource models.
The Original Cakerie was at the time a Canadian owned and operated company that was Canada's number one frozen dessert company situated on the West Coast. When I was to leave 7 years later, they had expanded exponentially into the United States of America with a large sales and distribution team of dedicated professionals. They had poked their heads out of the sand in little 'ole Canada and taken on the big boys down South!
My introduction to the company was to help get their competency-based leadership and management model finally off the ground after a year of struggle and frustration. I was able to redirect their focus within the first day long session working with about eight executive team members and senior managers. As things turned out, I finished the competency-based project, and they asked me to join their executive team heading up a new discipline for them, Organization Development.
It was an exciting time-seems to be a theme therein my career-as the company was growing and expanding its manufacturing operations both at home and to a newly designed facility in Eastern Canada. While at the Original Cakerie I crafted their first on-line organizational culture assessment tool, their first on-line comprehensive Employee Opinion Survey tool, their first Corporate University Training and Development Centre (30 courses), their first Leadership and Management Development Book Club monthly programme, and their first 360 Feedback Competency Development Resource model, and finally an exploration into a Dual Parallel Track Leadership/Management and Operations Succession and Development model prior to departing the company. I was their one and only professional mediator on staff and I was called on several occasions to conduct conflict resolution interventions with members of our family. I say family because our primary culture orientation was People-Oriented. The company leadership cared about their people, and it was reflected in our beliefs, celebrated rituals, behavioural norms, and attention to our Core Values. Finally, I led their strategic planning for several years, which I really enjoyed. I loved listening to various opinions in the room while we worked through the strategic planning process during those three days of intense dialogue where we would be clustered away off-site from our everyday responsibilities at the plant. My last task in my job as an internal OD consultant was to assist with the company's strategic and business unit's operational plans alignment.
The Original Cakerie was great company, and I thoroughly enjoyed my time there. The people were proud of our Canadian background and the two innovative founders Doug McFedridge and Kent Norris, who were still very much invested in the business. I had many good chats with Doug and not just about the business at the Cakerie. He was very much into outdoor recreation pursuits and owned a place at Whistler where he enjoyed alpine skiing and kite boarding out of Squamish.
The Original Cakerie got sold after 30 years of private ownership to an IPO in the United States of America out of Minnesota and it would be unfair of me to comment on the organization now as most of the original senior team have moved on in life and I'm not privy to their operations. Our people have spread out across the continent and in many cases risen to new heights in their careers. In particular, I want to thank Dave Hood, our CEO, and Suzanne Pottinger, our VP of Human Resources, for their support, professionalism, and friendship who were in my humble opinion exemplary leaders. We had a saying at Intrawest that similarly applies toThe Original Cakerie , Best in the Biz.
In closing, I will say that when I want to celebrate a special event/occasion or want to bring a gift to a dinner party; I still turn to The Original Cakerie knowing that only the very best ingredients go into their products and that Sue Ross, their VP of Product Design and Innovation is leading the way after more than thirty years with the company.